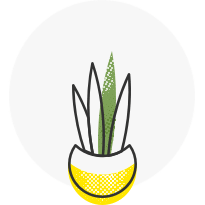 Garden Care
Let's find a plant combination to suit your border enjoy your time.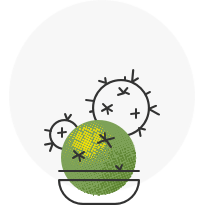 Watering Graden
Water is very important for plants so first is need to understand their living and eating habits.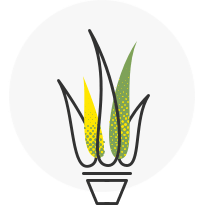 Seed Supply
Different kinds of plant seeds allow you and your family to cultivate and grow up together.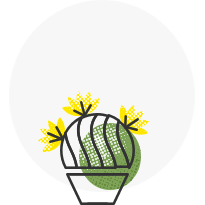 Plant Renovation
Beautiful plant transformation makes you feel comfortable and happy.